All our products are manufactured at our 18 Acre Oak Park site near Birmingham, England. We are certified to ISO 9001 and ISO 14001 (UKAS accredited), and a proud Investor in People for over 10 years.
We supply over 90% of all UK Municipalities and the main private sector contractors. Operating globally, supplying the waste and recycling containment infrastructure for entire cities and countries.
Our products are designed to promote culture change and attitudes towards waste & recycling through engagement and communications. All around the world we can help change public behaviour for the better to reduce waste and help people improve recycling within their communities.
We represent the UK on the European Standards Committees for EN840, EN14803 and EN1501 and are a member of the Health & Safety Executive's Waste Industry Safety & Health (WISH) forum.
Oak Park houses one of the world's few EN840 testing facilities in its Research & Development facility, allowing us to independently re-certify our products to EN840 by UKAS accredited Lloyds British.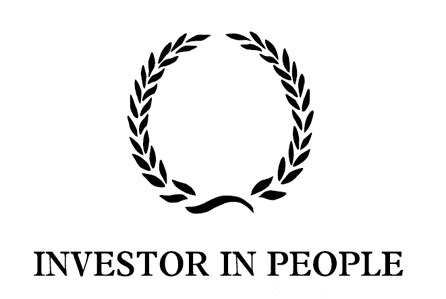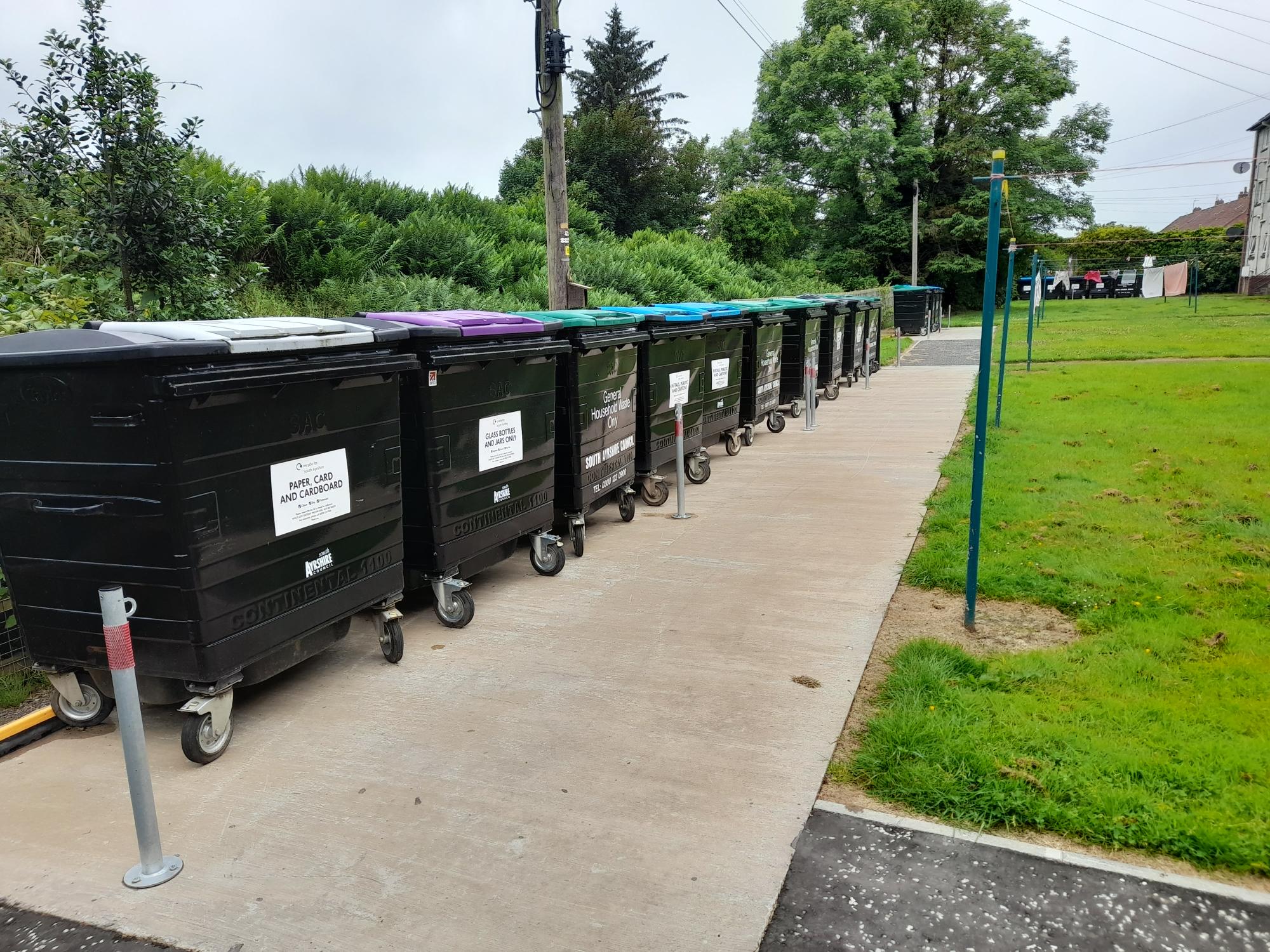 Egbert Taylor is the UK's leading provider of waste management solutions and I am proud to say that over the past number of years we have expanded beyond the UK into markets around the world.
Egbert Taylor has manufactured over 1.6 million containers, giving our customers confidence that we have the expertise and experience to produce award-winning metal waste containers, such as the 'Continental 1100L' range.
Quality and innovation is at the core of everything we do and with our own on-site test facility, one of only three in Europe, we can boast that we are the only organisation producing Lloyds certified EN840 approved containers in the UK.
Egbert Taylor is developing its business internationally, both in terms of our own infrastructure and through our growing distribution partnerships, providing innovative solutions to our customers around the world.
Since 1962 we have been learning and adapting in line with our customer and market demands, to ensure we continue to service the waste industry around the world for a further 56 years and beyond.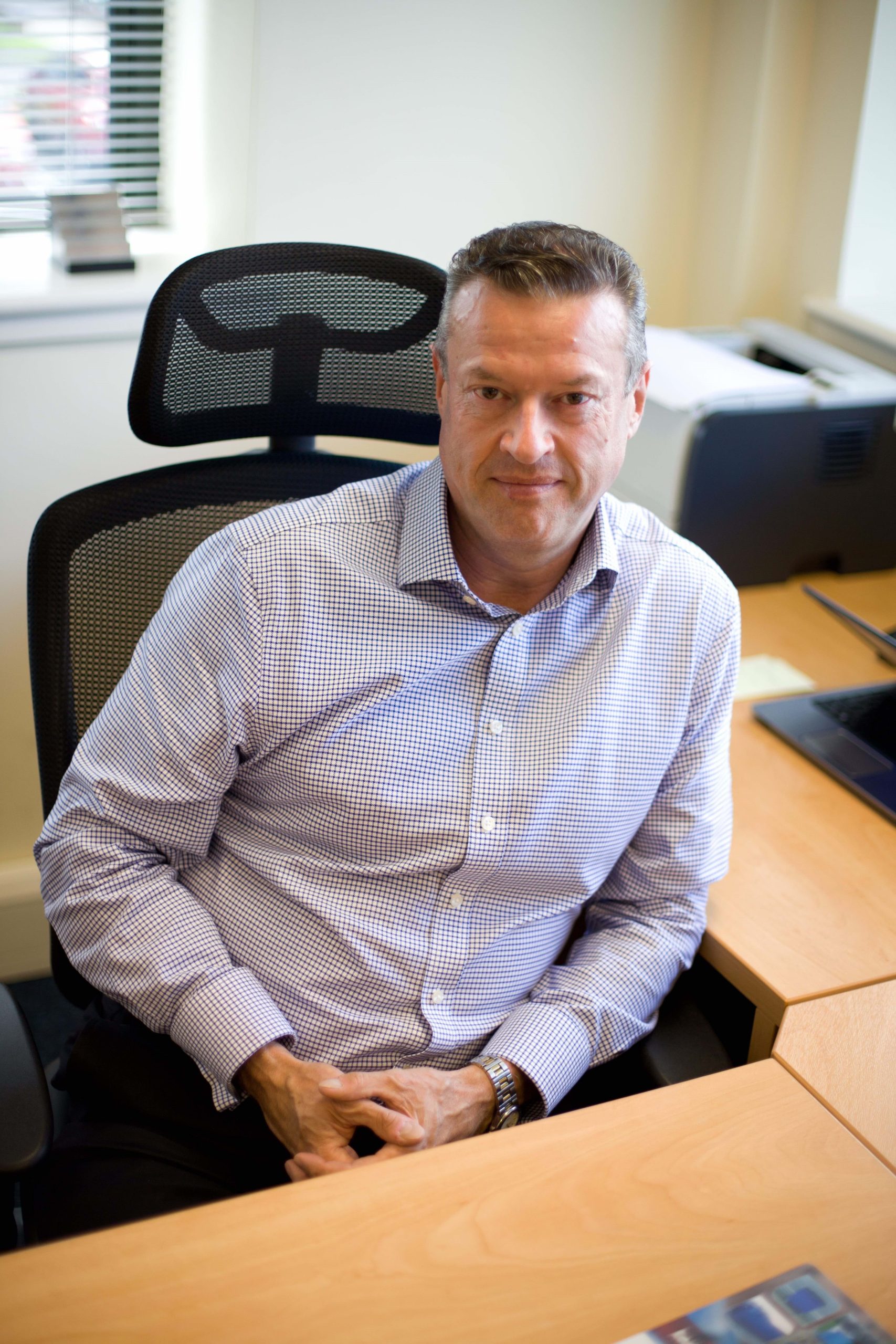 Brendan Murphy, CEO – Egbert Taylor Holdings Ltd.
Egbert Taylor Evolution
The Public Health Act 1875
1875
Motorised refuse collections vehicles replace horse drawn dustcarts
1920s
Egbert H. Taylor & Company Ltd opened in Cradley Heath
1962
Egbert H. Taylor & Company Ltd moved to Stourport-on-Severn
1971
Egbert H. Taylor & Company Ltd moved to Hartlebury Trading Estate
1980
The first 1100L Continential was made
1984
Egbert H. Taylor & Company Ltd moved to Oak park, Elmley Lovett
1998
First Taylor Bins sold into Europe
2000
First Taylor Bins sold in MENA
2007
First sale into South America
2012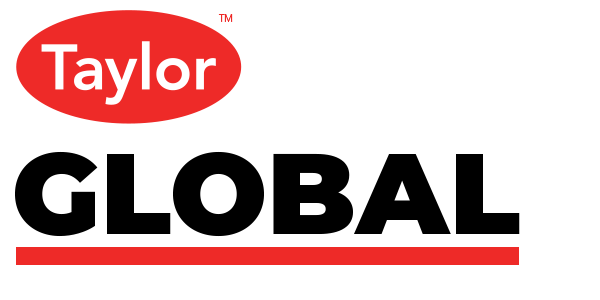 1700L Global was developed
2017
Egbert Taylor Middle East LLC founded
2018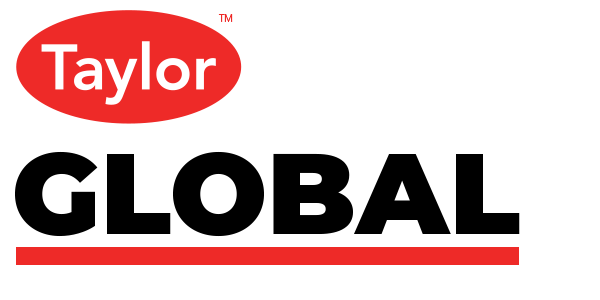 Get in touch
See how our products can help you!
Get in touch to enquire about our full range of products and services.