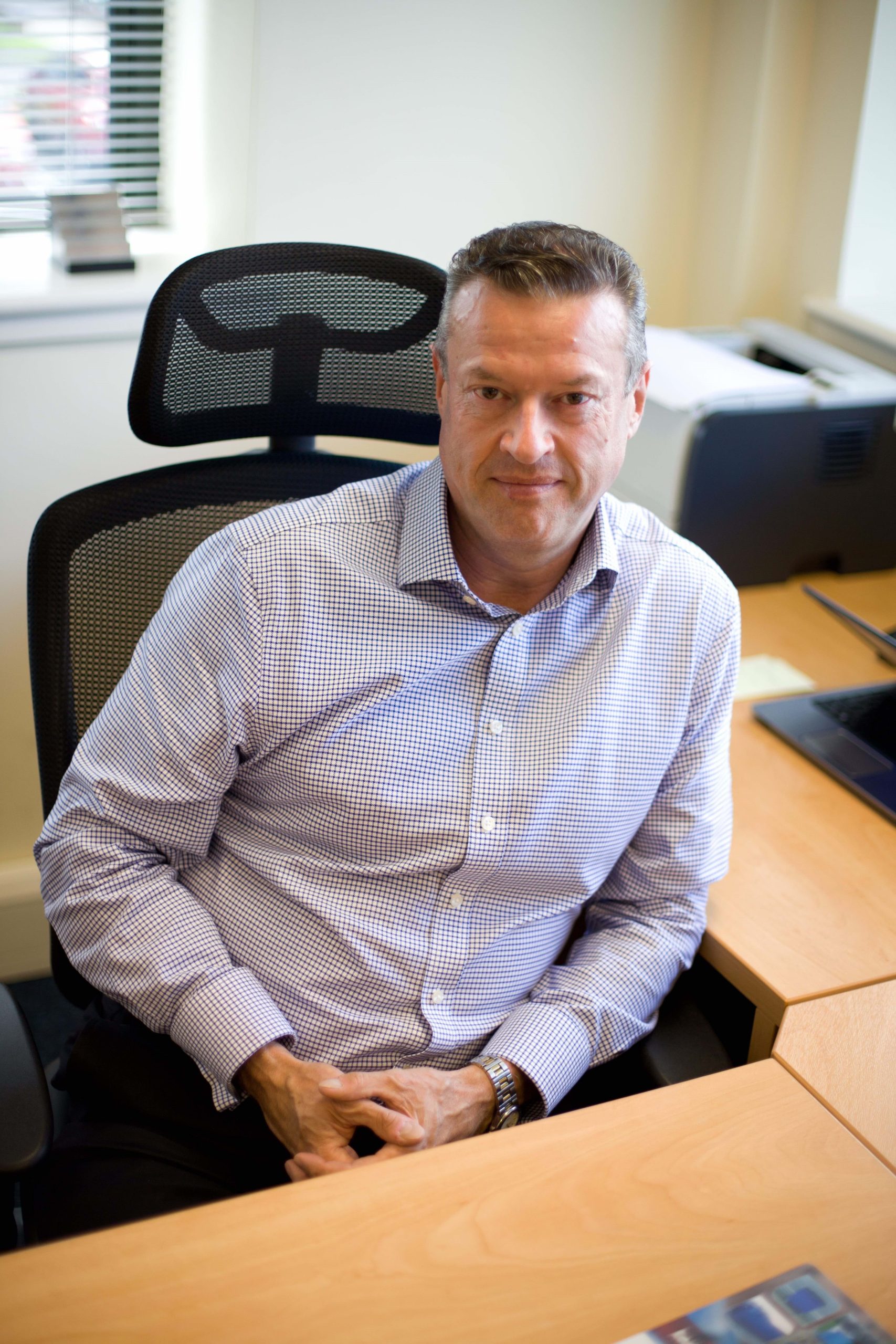 It wasn't too long ago that local authorities and private sector companies operated in isolation.
In the case of Taylor bins, a local authority would choose an appropriate product and we would manufacture it. It was very much a transactional, client-supplier relationship, and one that began in 1961 when Taylor first opened its doors.
At some point over the last decade or so, this changed.
Rather than working in siloes, we began developing products and solutions in partnership with local authorities. Not only did this create an environment in which we had the freedom to innovate, but it also meant that UK councils were procuring products that delivered maximum value for their investment.
This year, the relationship between the private sector and local government will evolve once again following the introduction of the social value model, which came into effect at the beginning of the year.
Now, private sector companies are not only required to supply products that meet the needs of the local authority, but also positively impact the lives of those who live within it.
A significant element of the social value model is the introduction of a 10 per cent weighting to the evaluation criteria alongside other, more traditional benchmarks included within a typical tender including price, experience, systems and resource availability.
At a basic level, suppliers that don't consider their social value footprint will immediately be at a disadvantage by, in effect, diluting the impact of their tender by a tenth from the outset. However, there are now broader issues at play, many of which transcend the economics.
Almost a year of living with a pandemic has demonstrated just how fragile society really is. Even before the economic damage that has been left in the virus's wake, local authorities were being asked to do much more with less.
However, it's quite clear that with the scale of the support packages government has announced and the need, over time, to recoup that cost through taxation and further budget cuts, local authorities' ability to deliver social value is likely to be further diminished.
Towards the end of last year we launched Green Rewards, an initiative designed to help local authorities deliver social value through bin procurement, by awarding procuring councils with funds to support local sustainability, waste and recycling projects, simply for purchasing Taylor Bins. It's a points based system, with every 100 points earned by a local authority worth £1.
Given the scale at which fleets of new, or even refurbished, bins are procured, it doesn't take long before there is a pot of money that Egbert Taylor will release to fund social initiatives, such as school recycling projects or tree planting campaigns.
We have taken this step as part of our commitment to add social value where possible, and it's likely that the UK will see more private sector firms adopt a similar approach in order to continue winning business and invest in the communities to which they are either directly or indirectly aligned.
By highlighting at the tender process what social value they can bring to a project, private sector companies are demonstrating a more balanced, arguably big-hearted, approach to business and, if successful, actually impacting people in a positive way.
If there's one thing the past year has taught us, it's that we all need to do our bit to support each other. As a result of the government's position, this is no longer merely a possibility, but a mandatory feature of the local government procurement process.