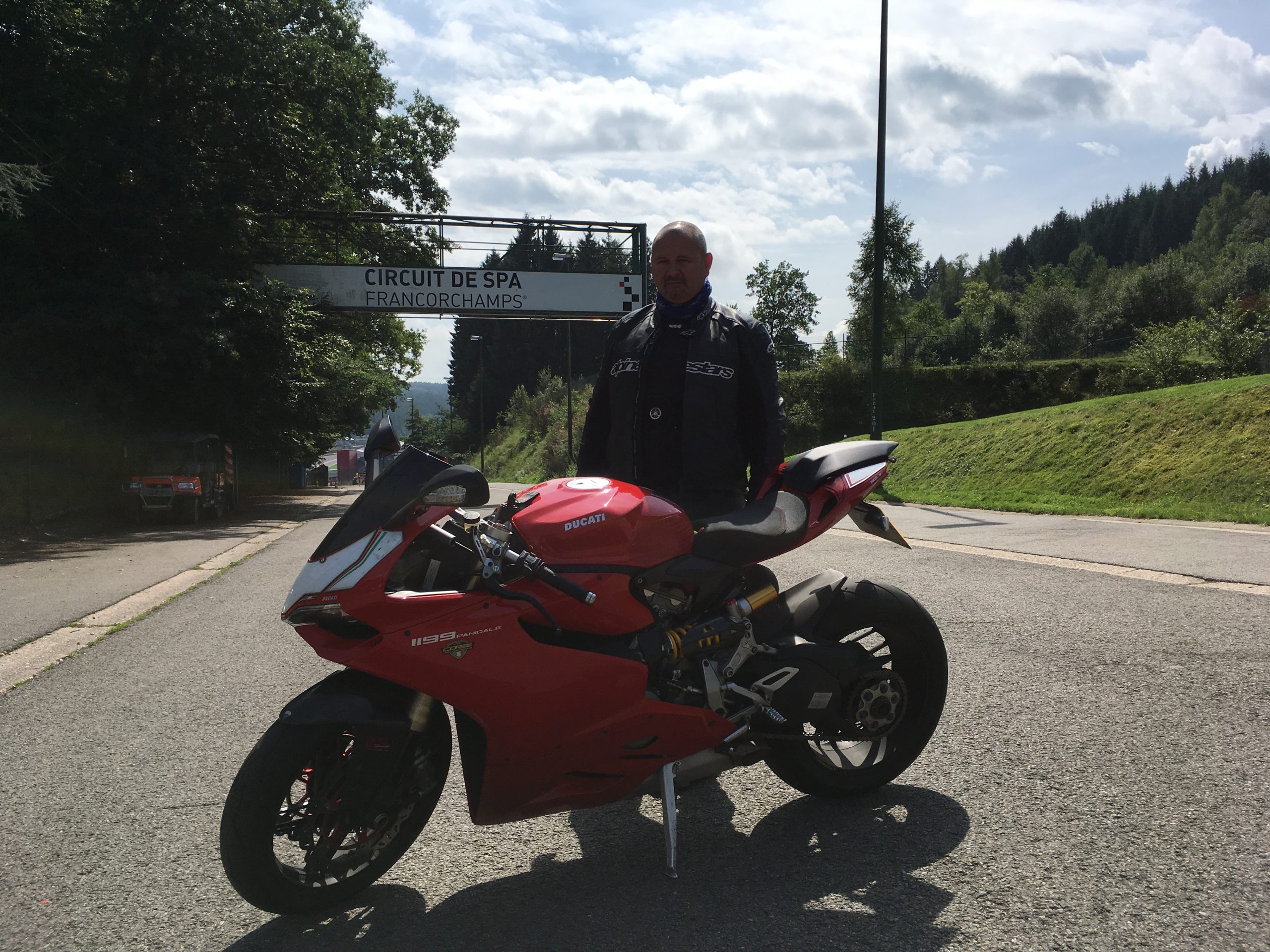 I've been with Egbert Taylor for 38 years now. When people ask why I've stayed so long, my answer is always loyalty, and the fact that Egbert Taylor has always provided countless opportunities to progress within the business.
In 1982, when I first walked through the factory doors, I was a final assembly operator; my role was to bolt wheels onto the steel bins. Whilst we use air tools these days, the basic process remains unchanged, which is testament to the quality workmanship that has gone into each and every unit we've produced since day one. 
Now, as General Manager, I oversee a team of 40 people – one of which is the final assembly operator. The entire production team is made up of multi-skilled and highly adaptable people, so they're equipped to change day-to-day patterns in order to suit business requirements. 
From when I arrive at the factory at 6.30am to when I leave, often around 6pm, the business runs like clockwork – the result of years of fine-tuning. From the welding, which takes place from 6am – 2.30pm, to assembly and distribution, which runs until 4.30pm, every member of the team is committed to creating the very best product. 
One of the things I'm most proud of is our sustainable sourcing strategy. We only use products sourced within the UK and all raw materials come from within a 25-mile radius of the factory. Not only does this mean that we remain unaffected by international supply chain issues, but it also means that we support British manufacturing. From the customer's perspective, it means we're a safe pair of hands.
After a busy week I'm always pleased to swap bins for bikes, which is how I spend most of my weekend. I now have a collection of five motorbikes, including a Ducati Panigale that I've ridden to Monte Carlo. By the time Monday rolls back around I'm once again ready to return to four wheels – but only of the steel container variety, of course.