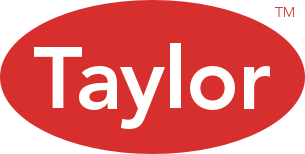 Lid in lid & T-lock
Taylor - Lid in Lid & T-Lock
Manufacturing British-made waste containers since 1963.
Taylor T-Lock
With a simple turn of the key, the lid is unlocked, and the bin is ready for emptying.
Once emptied, easily press the lid down and it is locked. Simple and efficient.
The T-lock can assist with improving segregation, preventing contamination and ensuring only authorized personnel can unlock the lid, thus tackling 3 issues in the waste sector in one simple lock.
Ensuring the T-lock remains fully functional in a range of environments and conditions was an essential part of the development process.
To improve efficiency, this lock has been specially developed to keep the lid elevated when unlocked, so bin crews and waste operators can clearly see that the bin is open.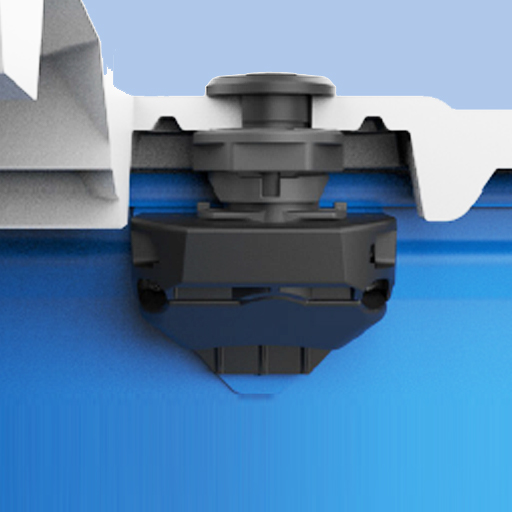 Features
• Sturdy & Robust Design
• Can be retro fitted
• Compatible with all Taylor Bins & Lids
• Efficient operation
• Low maintenance
• Easy installation
Benefits
• Push to lock system
• Reduces chances of contamination
• Unique key interface design
• Higher security against rough sleepers
Options
• Custom lock Spindle for custom key
Taylor Lid in Lid
with optional Restrictor Plate
Though the importance of recycling is understood, one of the greatest obstacles faced in the waste management and recycling sector is consumer participation - often because they believe it is much harder than it is, or that the items they fail to recycle correctly will be of little consequence.
The truth is that recycling has never been easier, yet the impact of contaminated waste on budgets, greater than ever.
One of the simplest ways to solve this is to provide easy to access and utilise recycling bins, banks and containers which can help prevent waste contamination at its source.
Taylor has created the Lid in Lid with waste segregation in mind. Additional restrictor plates are
available in a range of aperture shapes and sizes to control specific waste streams, enabling waste
segregation at source and preventing possible contamination.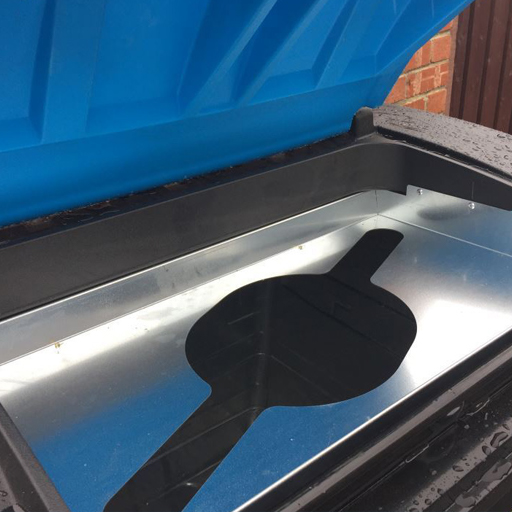 Features
• Flap opening 710mm x 380mm
• The lid flap is easier to open as the flap is lighter
Benefits
• Located at the front of the bin, consumers do not have to reach to open the lid flap
Options
• Range of locking options available
• Range of standard and custom Restrictor plates are available to suit the waste stream
Find out more
To find out more information on how Taylor T-Lock and Lid in lid products can help, please get in touch.
Contact Us