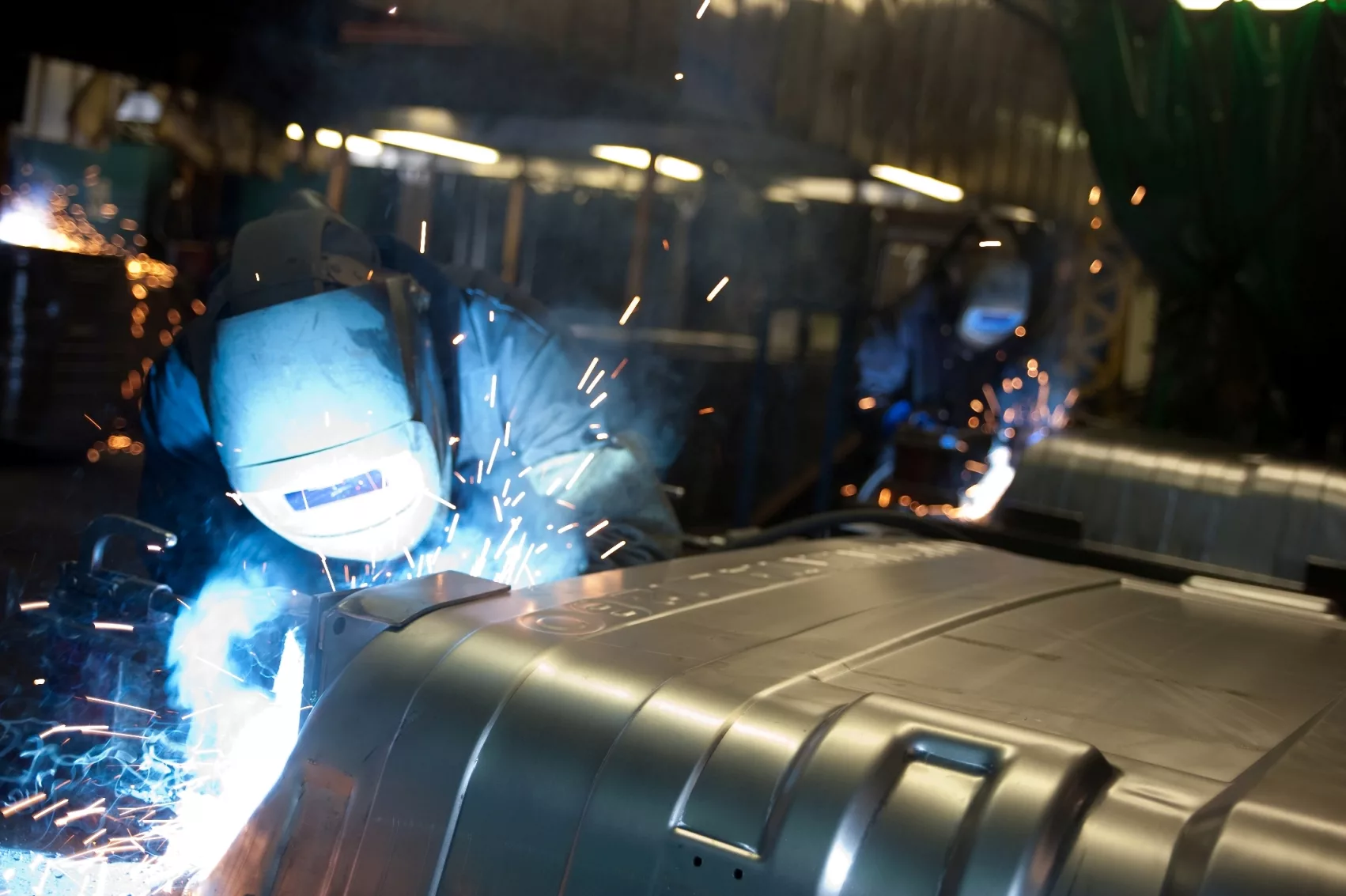 Overflowing bins, vermin risks and shrinking resources are what prompted Derbyshire Dales Council to replace 115 litterbins with only 42 Bigbelly units – a decision that has since reduced unnecessary bin empties by up to 95 per cent within some parts of the local authority.
Matlock Bath in Derbyshire has reduced empties using traditional litterbins from 22,995 per year to only 1,221 in only 12 months using Bigbelly's smart stations – solar compacting units that increase capacity by up to eight times when full and alert collection teams when they need emptying.
Bakewell, which neighbours Matlock and replaced 40 traditional litterbins with 14 Bigbelly units, also swapped 21,900 annual empties using traditional bins with only 2,272 using Bigbelly, delivering a saving of 90 per cent.
During the last six months Derbyshire Dales Council has been one of the top performing local authorities in the UK to use Bigbelly, having achieved 95 per cent efficiency – a term that refers to emptying each unit only when full. For one week in March it achieved 100 per cent efficiency.
Councillor Jo Wild, Chair of Derbyshire Dales Council's Community & Environment Committee, comments:
"Two of our busiest tourist areas were consistently attracting significant amounts of bulky yet light waste, such as fish and chip boxes, the result of which required frequent emptying in order to avoid waste being blown around the streets. As a result, much of the council's time was spent emptying litterbins. Now, the Bigbelly units simply compact the waste and alert our team when they need emptying. This prolongs the time between empties and has enabled the council to become more efficient and allocate the time saved to other areas of maintaining the council's streetscene."
Between Matlock and Bakewell it is estimated that Bigbelly has saved the council 2,070 operational hours in emptying traditional litterbins in 12 months. Council operatives have now been trained to undertake regular play area inspections, which, until the introduction of Bigbelly, they have not had the resource to do.
Mark Jenkins, Sales Director at Egbert Taylor, Bigbelly's UK distributor, adds:
"The shift towards 'smart collections' is now evident as more and more councils begin to realise the benefits, both monetary and environmental, that can be gained through integrating Bigbelly into their waste collection strategy. We currently have a number of councils about to roll out Bigbelly, existing customers buying more and new councils making enquiries on a regular basis, which leads us to believe that Bigbelly is now becoming a standard waste collection tool across the UK."