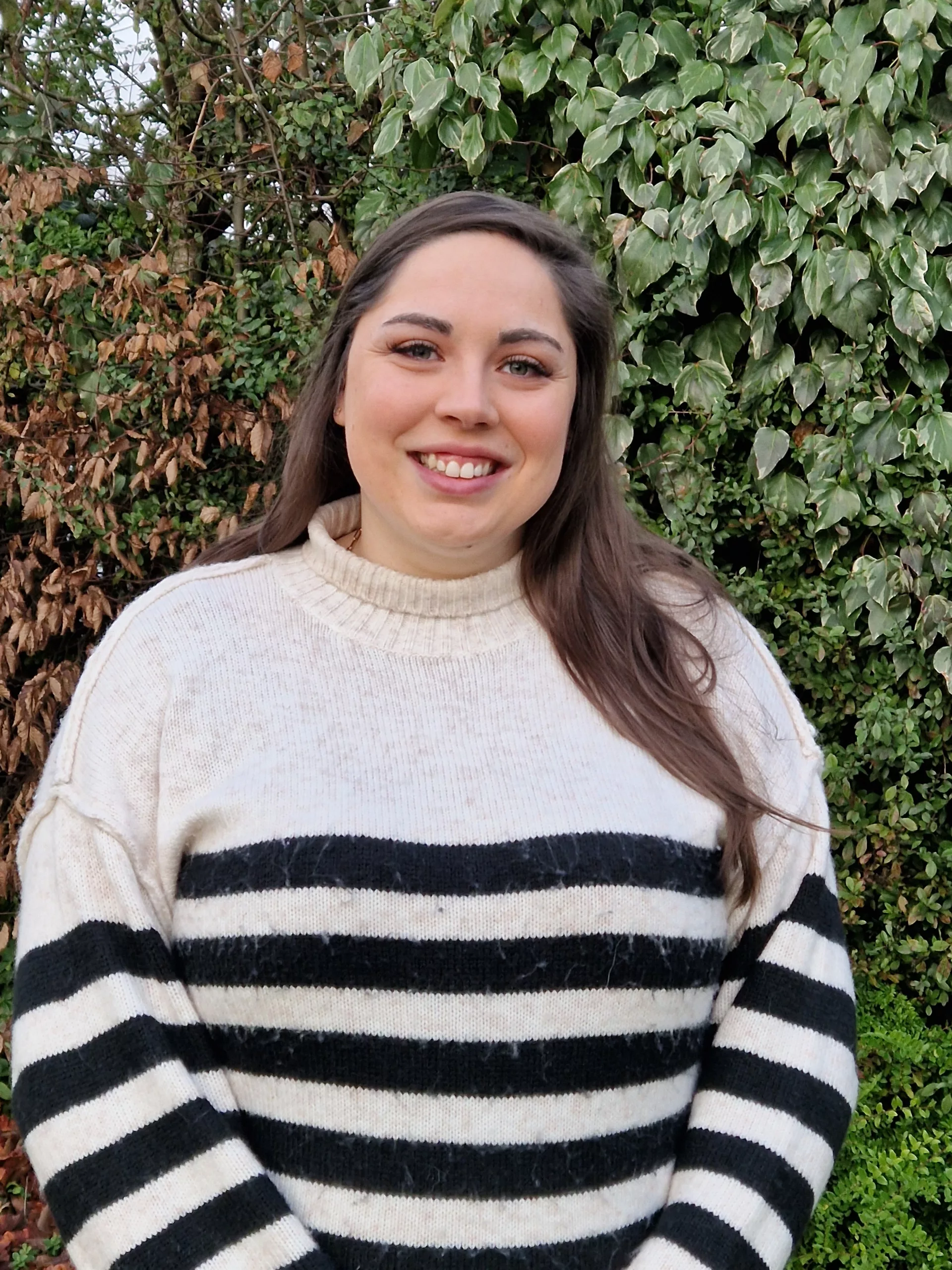 Kirsty Barnes, the latest member to join Taylor, is proving that there is a clear link between cars and bins following her appointment to the role of Customer Service & Sales Office Manager.
Since leaving college in 2007, Kirsty has worked in the car industry, having started her career with BCA, the UK's largest used car business. Working her way up from an administration role to logistics, Kirsty spent 12 years with BCA before dedicating her time to growing an independent car sales business in Dudley.
However, it's the four wheels of Taylor's iconic bins that have now captured her interest.
In addition to managing her fellow customer service team members, Kirsty, who joined mid-December, will also support the UK sales team and support the integration of Duraflex, which Taylor acquired in 2022.
On joining the business, Kirsty comments: "It's quite a jump, moving from cars to bins, however I must be drawn to anything with four wheels. I'm really looking forward to learning something new and taking on a new challenge, and the whole team here are fantastic. I've already discovered that there's so much that goes into producing a steel bin and there's so much more to learn. I'm delighted to join the Taylor brand and now look forward to the next 12 months."
Mark Jenkins, Sales Director at IEG, which owns the Taylor and Duraflex brands, adds: "Kirsty has already become a great addition to the team and will provide much-valued support as we continue to grow both Taylor and Duraflex under IEG's ownership. With a long career in customer services, Kirsty has a great deal of experience and is incredibly professional, which leaves me in no doubt that she's going to be a huge asset to the business."
Kirsty can be reached via 01299 251333 or by emailing [email protected]. For more information on Taylor or IEG visit www.egberttaylor.com and www.iegna.com.