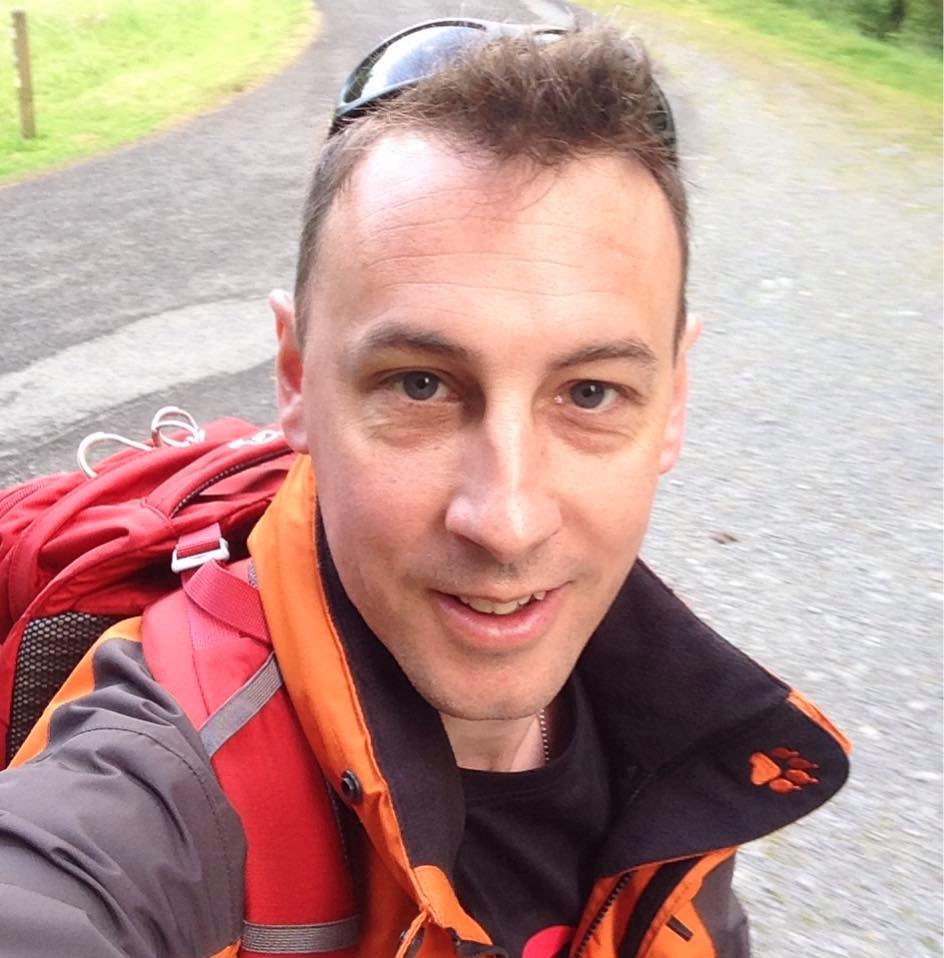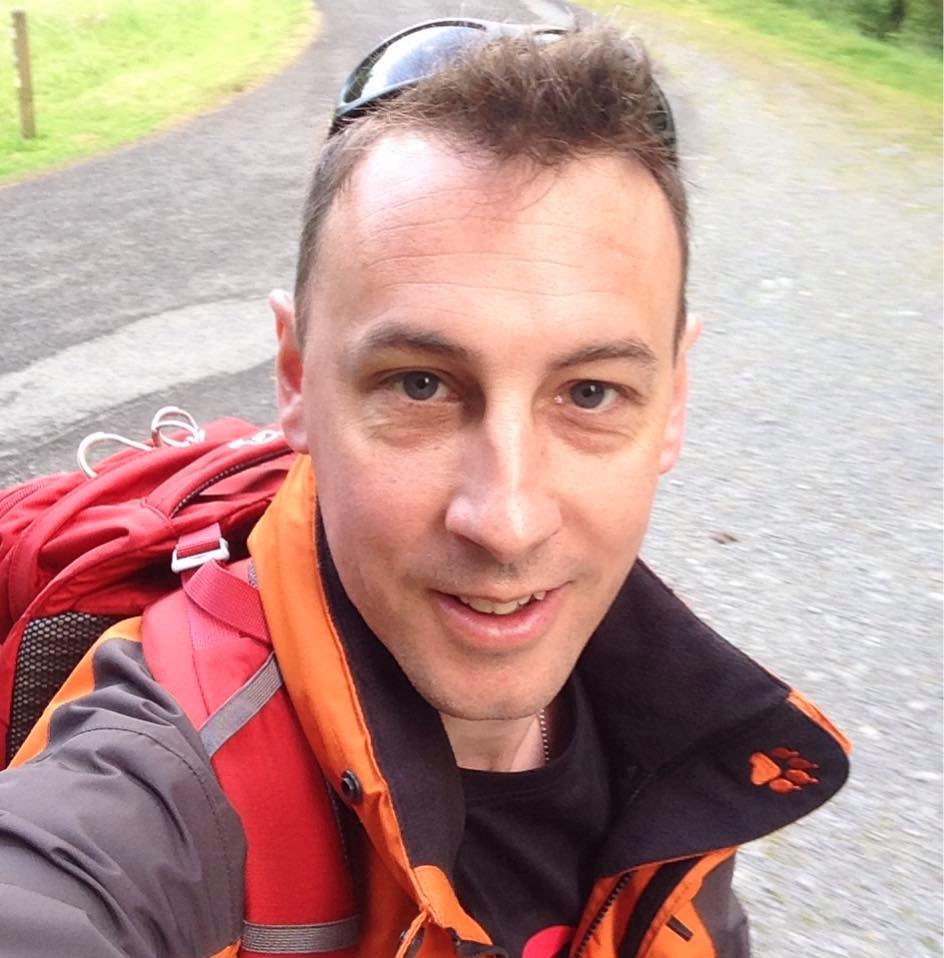 I'd say the team at Egbert Taylor are morning people, as the majority of us are on site and raring to go early doors.
I'll typically start my day at 7.30am, although early mornings are now ingrained having spent six years as an Assault Soldier.
After serving in Afghanistan in 2009, and as someone whose responsibility it was to build defences and sweep for improvised explosive devices, you're constantly on high alert. Admittedly, the shift from metal tanks to metal containers isn't really comparable. However, as they say, 'the early bird catches the worm'.
As Production Planner, I act as the linking bridge between sales and delivery. Using enterprise resource planning software, I effectively stitch together what's been promised to customers from our sales team with what our production team can achieve, making sure that each and every one of our customers is always happy with the Egbert Taylor experience. It can be like a bit of a jigsaw, but I love it and enjoy ensuring that the business operates as efficiently as possible.
This is my second role at Egbert Taylor. In 2017, I went to Dubai to set up an Egbert Taylor facility over there. I spent 18 months out there, travelling across Kuwait, Bahrain and Oman as Egbert Taylor's ambassador.
It was a great experience, although coming back to the UK was almost as daunting as returning from Afghanistan. The change was huge. The standard of service in the Middle East, for example, is much better than the UK – and let's not even start on the weather. Still, home's home and it's good to be back.
After all the jobs have been allocated to the teamI tend to spend time analysing the previous day's activity, always trying to find ways in which we can improve. By the end of the day, I'm ready for home. Or, if I'm feeling energetic, jumping on the mountain bike and heading into the Wyre Forest for a pedal.
As warm and bright as the Middle East is, it hasn't got the natural green beauty of some of England's finest countryside, which I'm grateful to be able to enjoy.