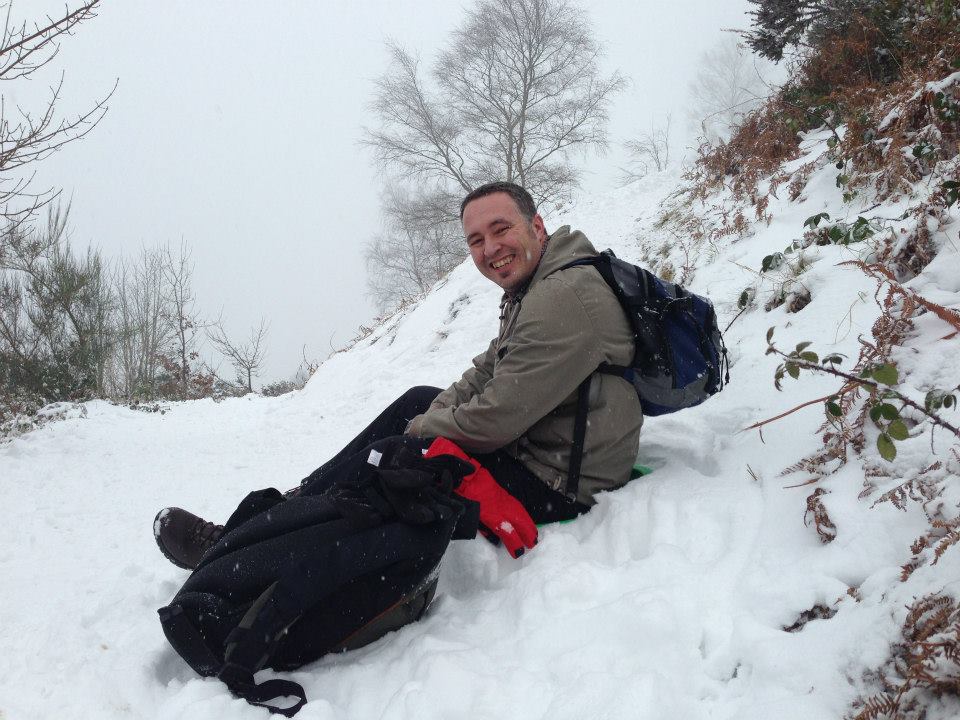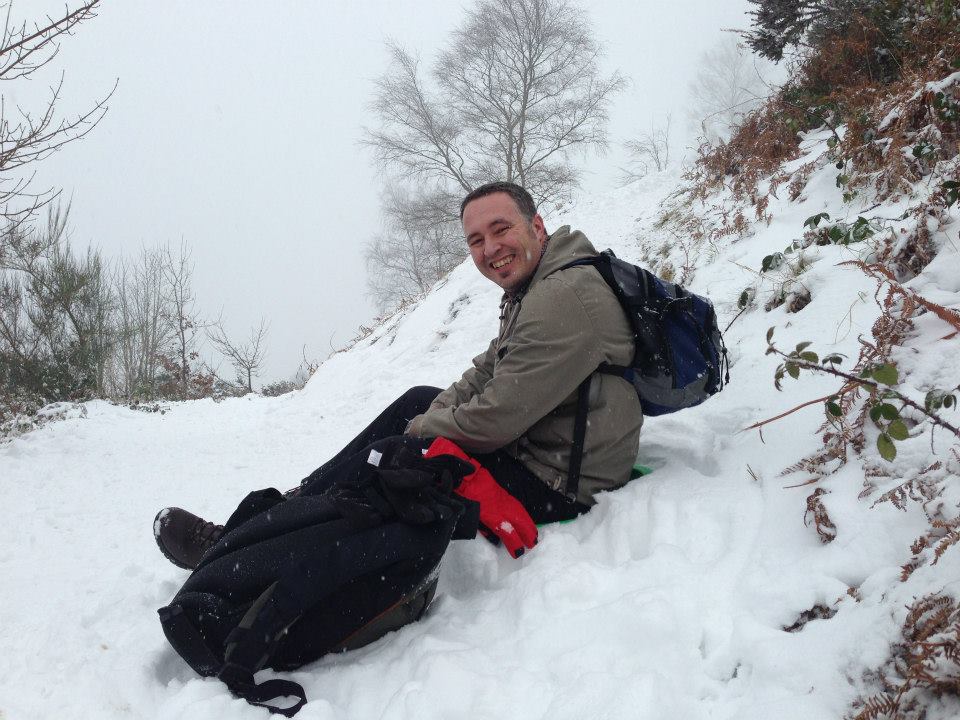 Like several members of the team here, I've been with the business for many years – 26, in fact.
I began on the finishing line and have moved around the company since, which I think is one of the reasons I've stayed so long. It's always interesting and there's always something new to learn. However, my current role, which I've been doing for three years, is great and indulges my creative side.
I'll get on site for around 7am and power up the machines. We have industrial printers capable of printing vinyl surfaces as big as the panels that form the walls of each Taylor bin, and cutting machines that enable us to cut all our customers' designs down to size.
Over the years we've had the privilege of bringing some amazing designs to life. One customer wanted all of the bins for a gated community to look like aquariums, we've created Star Wars themed bins, and Portsmouth Council once hosted a competition for the public to design a bin that encouraged people to recycle. The winning design was based on the classic Space Invaders arcade game and looked fantastic. And let's not forget Taylor's own cow bins, which have subsequently gained legendary status.
But of course, the main job is to help our local authority customers say what they want to say – particularly when it comes to recycling engagement – via their bins. Sometimes it's instructional messaging, sometimes it might just be the council's logo – but whatever we do has to support the local authority's brand and contribute towards bringing down contamination levels wherever possible. With our own in-house logo department, we're able to create whatever our customers want and help bring their vision to life.
After a full day of designing, printing and application, it's time to power down the machines for the evening – or put the babies to bed.  And, as a fully paid-up member of the Campaign for Real Ale, there's nothing better than ending the day with a nice pint. 
Just the one, though. I need to keep a clear head for when I wake the babies up the next day.