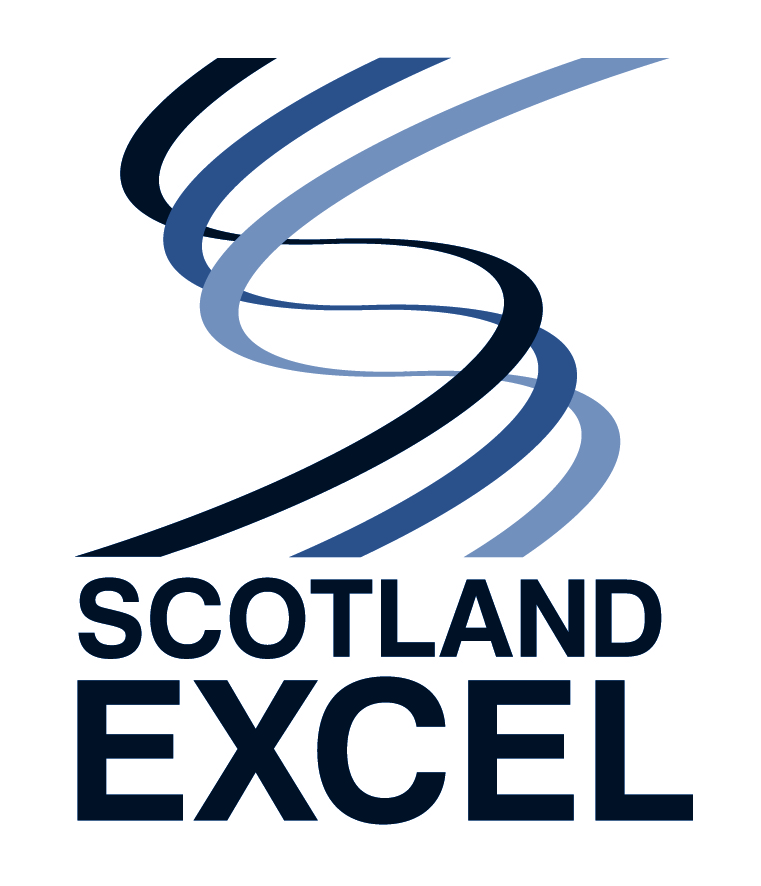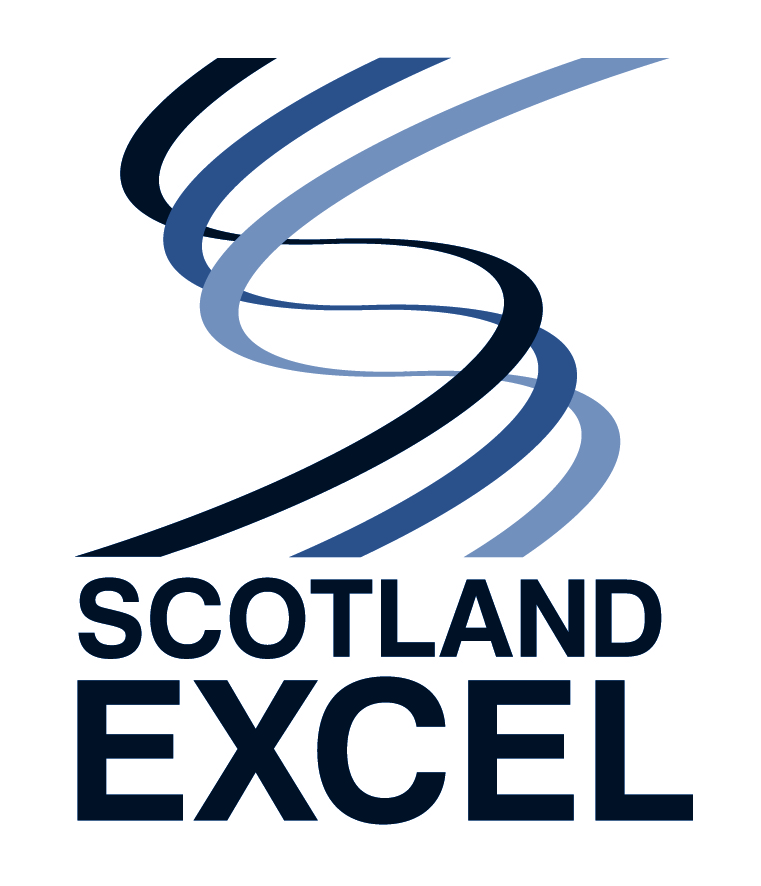 We're delighted to announce that Egbert Taylor has retained its place on Scotland Excel's Supply and Delivery of Recycle and Refuse Containers procurement framework.
This is incredibly important to us for the following reasons:
It means that we can continue supplying local authorities in Scotland (and that councils in the country can readily buy steel bins from us)
We can continue to build our longstanding relationships with Scottish local authorities – many of which have been in place since the 1960s, when Egbert Taylor (or Taylor, as it was then known) first opened its doors
Given how Scotland Excel evaluates companies wishing to be on the framework on quality, availability and pricing, a place on the Scotland Excel framework is, to us at least, a recognition of our commitment to maintaining high standards, our promise to make our products readily available, and our ability to deliver quality products at the right price
Local procurement, national value
Just as Scotland Excel works collaboratively with its members and suppliers to maximise the value and impact of local authority procurement, we work hard to deliver value (over and above the provision of bins) and positively impact the communities we serve through a series of sustainability-driven initiatives.
As a result of retaining our place on the Scotland Excel framework, we can continue providing our Scottish local authority customers with:
Our Green Rewards programme
Scottish local authorities can partner with Egbert Taylor to receive environmental bonuses in return for buying UK-manufactured bins, which can then be used to fund green initiatives such as school recycling campaigns, interactive food waste workshops or tree planting programmes. Alternatively, points can be redeemed as a credit against future purchases.
Our sustainable refurbishment programme
In 2019, we replaced wet paint processes with carbon-free powder coating across our entire production facility – a move that also benefits our bin refurbishment programme. Prior to the announcement, powder coating was reserved for new bins only. Now, every bin to leave our site has been powder coated – a decision that has prevented 600g of carbon per bin from being released into the atmosphere. Scottish councils looking to buy sustainably produced bins can continue to do so via us.
Our commitment to local supply chains and sustainable distribution
94 per cent of ALL of our raw materials comes from within a 50-mile radius of our factory. We don't import our steel thousands of miles from China. We have it delivered from steel merchants in the Midlands that source UK steel. This means bins made from quality materials with a low carbon footprint. Yes, there's still a distance between our Oak Park manufacturing site in Droitwich, England and Scotland – but as part of our sustainable R&D plan we've reengineered our containers so that they can be double-stacked, which means that there's less lorry miles incurred at the point our vehicles pass Scottish borders in order to deliver our bins.
If you're Scottish local authority looking to procure high-quality, sustainably produced steel bins, contact our team on 01299 251333 or email [email protected].