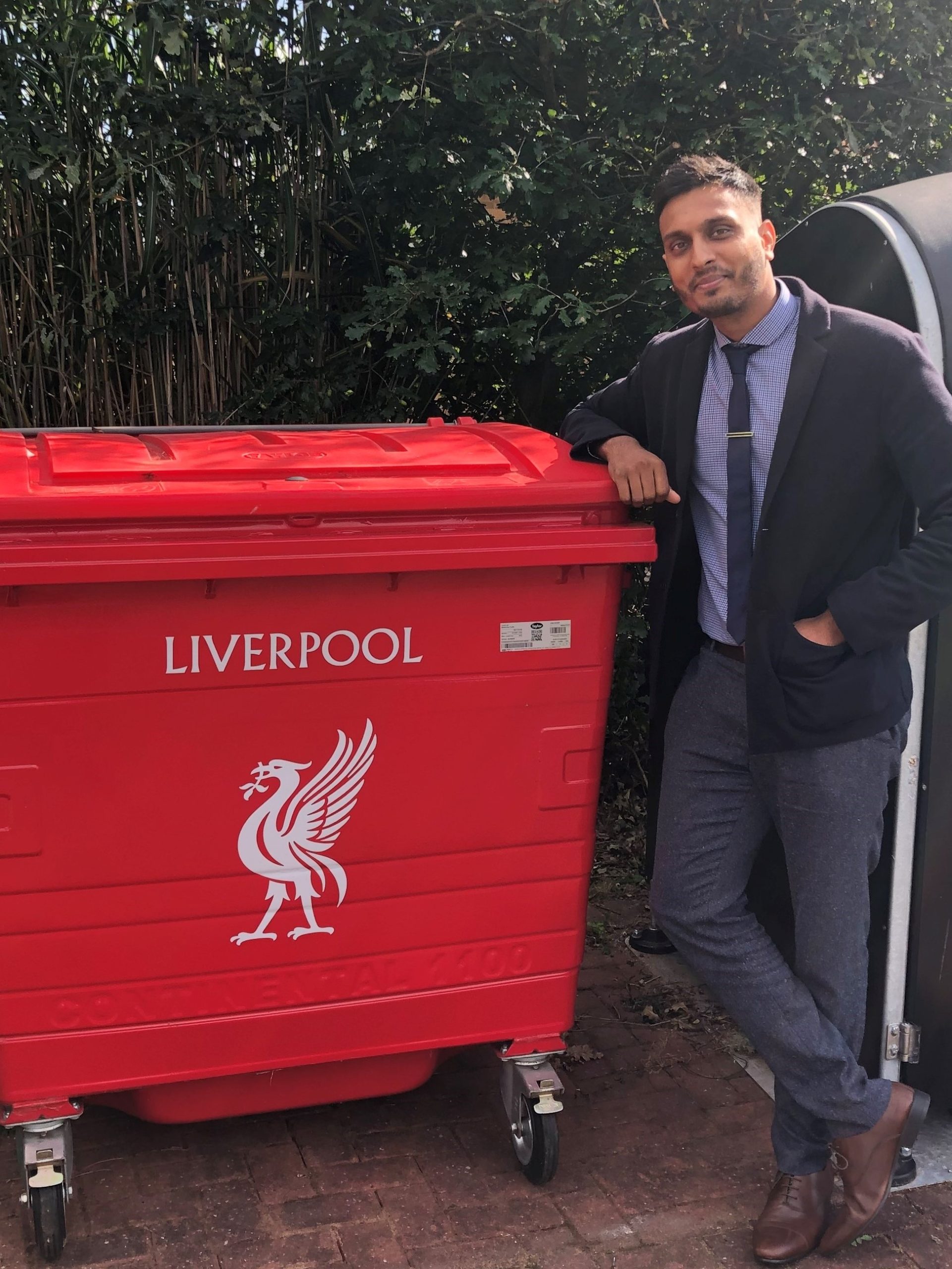 I've been with Egbert Taylor for two and a half years now. In that time, I've managed to move around the business and gain knowledge within different departments, which is great for my experience.
I'm currently heading up Customer Services, working on Export and providing support to all the Business Managers in the field. It most definitely keeps my job interesting!
I commute in from Wolverhampton, which is about 45 minutes away from the Oak Park facility – a perfect amount of time to decompress from the morning mayhem that you might expect comes with having two boys, Arjan, 6, and Rivan, 3 who are boisterous to say the least.
Whether it's reporting, order processing, generating quotes or answering questions from overseas businesses, there's never a shortage of emails waiting for me when I arrive between 8am – 9am.
The world of export is a completely different kettle of fish. There's a huge amount of project management involved, and whereas UK business is incremental and consistent, overseas contracts are large, project-based affairs that centre around large volumes of bins.
It's a competitive market, but one that we're well place to contend with. Not only that, but our message around quality really resonates with an international audience. Our export business is rapidly growing, and we have a wide portfolio of countries including Middle East, India, and around Europe.
I'm hoping to travel to India soon to meet some of our clients, which I'm looking forward to as the country is in my blood. I love the culture, the food, the smells – all of it. When I go to see my family there's no TV, no mod cons, just tea time and evening chats. I really think the UK would be a better place if it adopted some of these customs rather than relying so much on screens and devices. My two boys are learning Punjabi, so I'm hoping that they'll have the same fondness for the country as they grow up.
By the time I've kept a number of plates spinning and made sure all the teams have got what they need, it's time to head back home – and back to the madness. These days, I like the quiet, so once the kids are finally in bed and I've maybe had a cider or two, that's me done for the night.