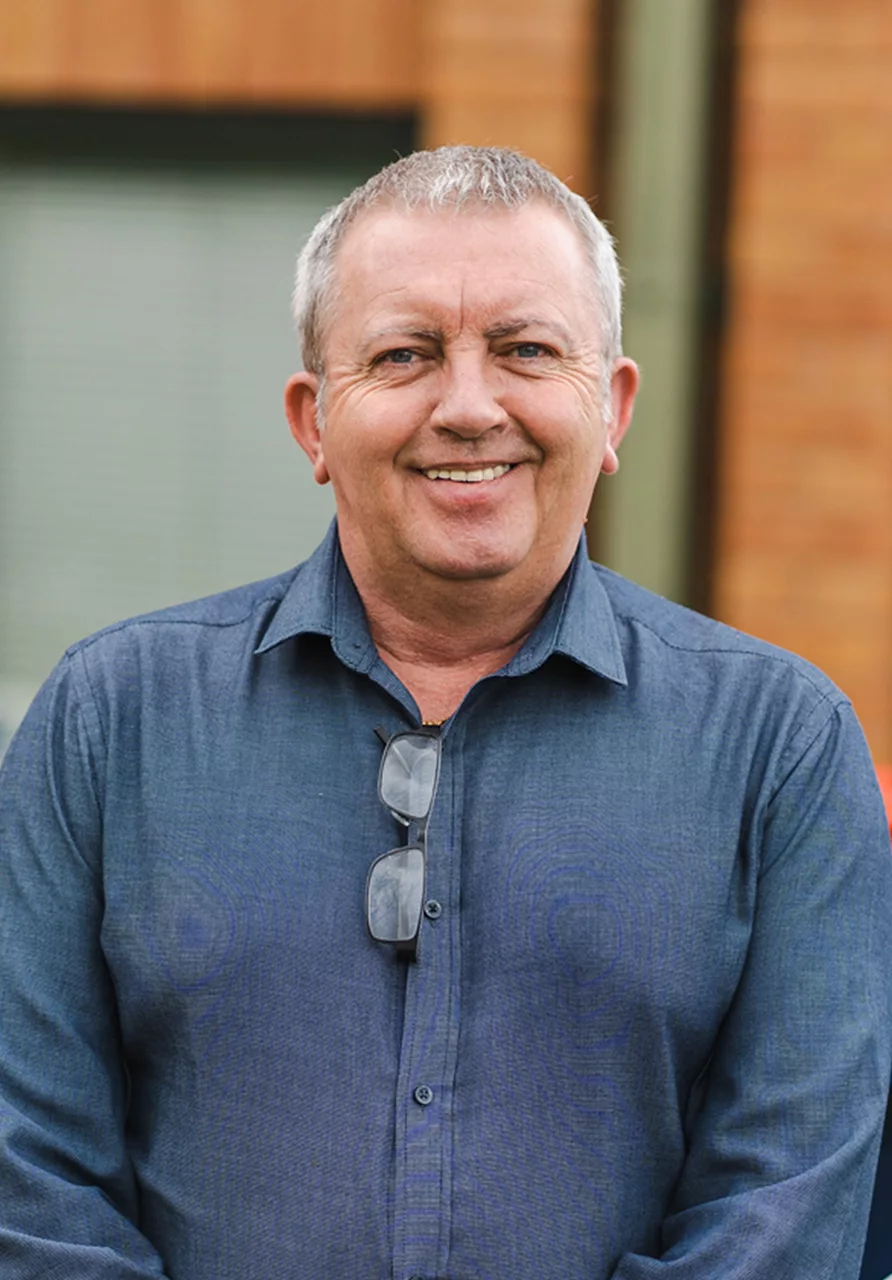 Egbert Taylor, the 60-year-old Worcester-based container manufacturer, has its sights set on growing its presence in the South East of England after appointing waste veteran Frank Adie, who joins the business as Area Business Manager for London.
Frank, who has worked in the waste sector for over two decades, joins Egbert Taylor from Viridor where he sold waste management services to the UK's local authorities and private sector for 11 years. Prior to that he worked with Johnston Sweepers and Munitech, where he specialised in selling aftermarket parts and waste services.
Whilst majoring on London, Frank will also work closely with local authorities and businesses in Kent, Surrey, Sussex and Hampshire.
On joining Egbert Taylor, he comments: "After a two-year period in which sales teams across the UK have been restricted due to the pandemic, it's great to be able to finally get back on the road again. During my time at Viridor, Egbert Taylor and its reputation for producing high-quality products would often crop up. Now I have the opportunity to work with the longstanding brand first-hand, draw on the contacts I have built over the years and increase Egbert Taylor's market share in the South East of England."
Mark Jenkins, Sales Director at Egbert Taylor, adds: "Frank not only has an in-depth understanding of the waste sector, but he also has an in-depth understanding of the challenges local authorities currently face. This makes him perfectly positioned to represent Egbert Taylor in London and the surrounding areas, and I'm delighted to welcome him to the team."
To contact Frank call 07841 338174 or email [email protected]. For more information on Egbert Taylor visit www.egberttaylor.com.