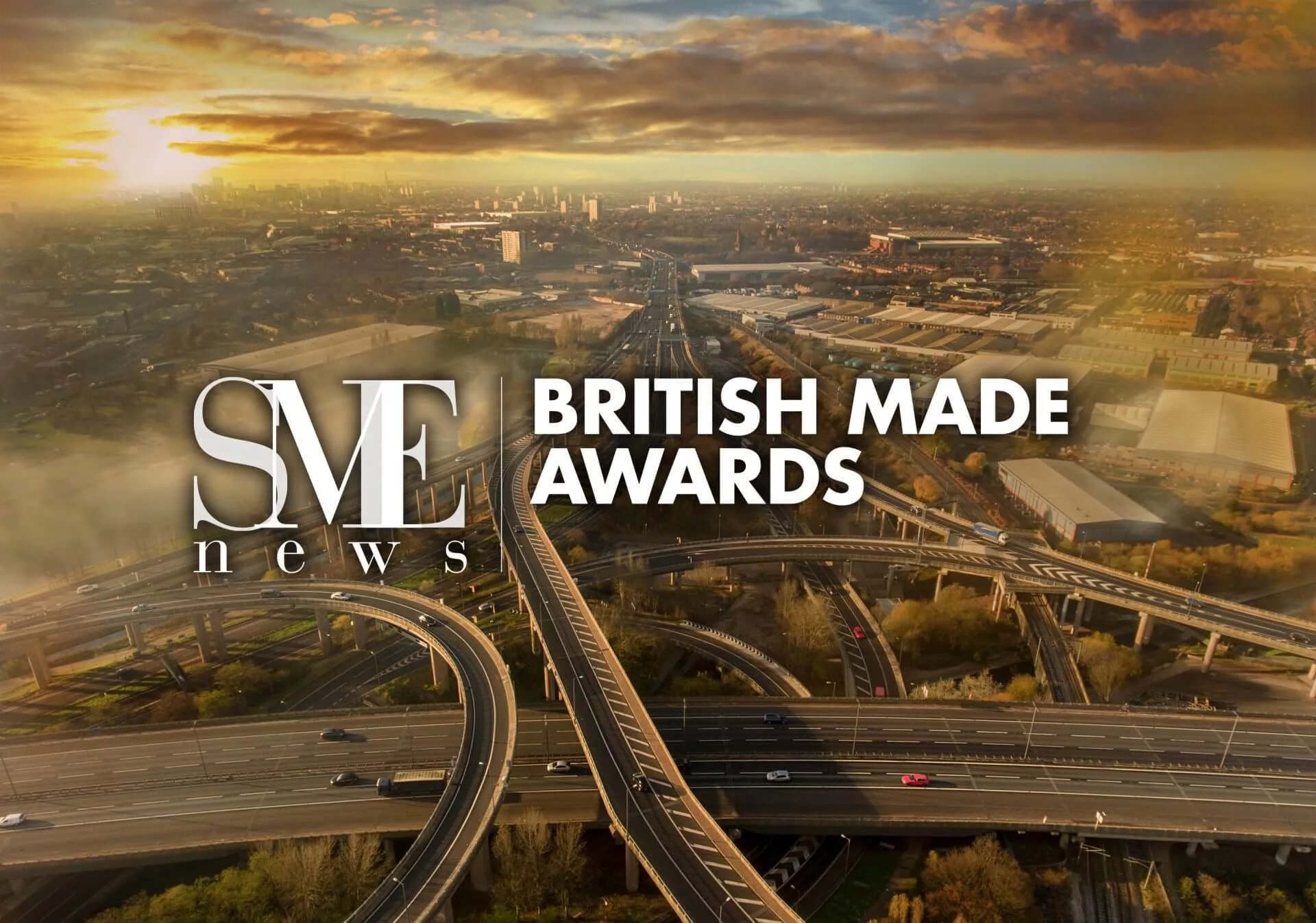 Taylor has won the Best Waste & Recycling Containers Manufacturer Award as part of the SME News-hosted British Made Awards 2022.
The awards programme, which aims to reward a vastly diverse range of creative manufacturers from across the UK, includes a panel of judges that evaluate entrants solely on merit. 
All entrants are assessed based on information available in the public domain, excellence demonstrated within their respective industry, standard of products and commitment to service.
On winning the award Mark Jenkins, Taylor's Sales Director, comments: "This is a huge achievement and one that myself and the team are incredibly proud of. As a UK manufacturer with a long history of creating UK-made products using UK-sourced raw materials, being recognised by the British Made Awards for our Continental Range is a huge honour and one that goes some way to acknowledge the effort that goes into ensuring that our products remain British through and through."
The UK remains the ninth largest manufacturing nation in the world. The UK's manufacturers deliver an output of over £180bn and create 2.5 million jobs.
For more information on Taylor visit www.egberttaylor.com