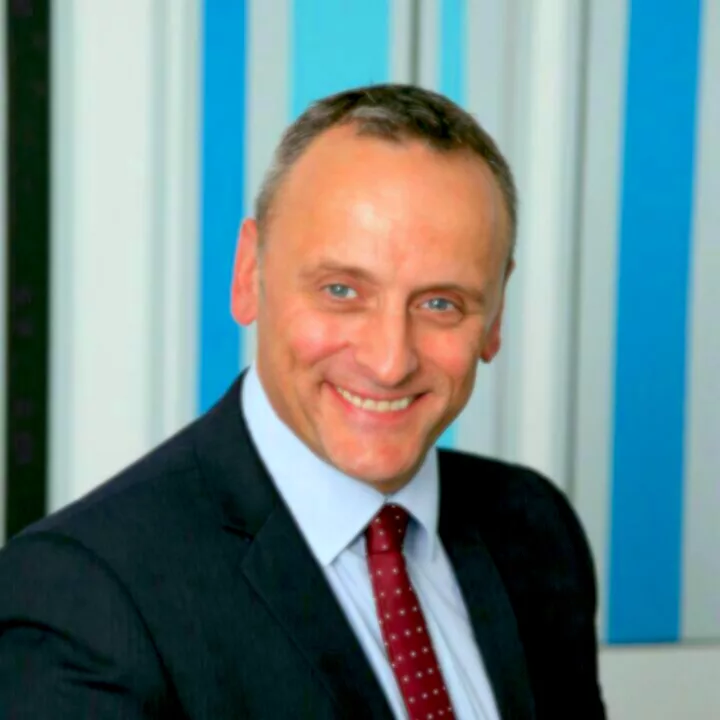 Impact Environmental Group (IEG), the US firm that owns Taylor and Duraflex, is enjoying a strong start to 2023 following the appointment of seasoned international sales professional Arie Verlaat to the role of International Sales Director for its entire EMEA operation.
Arie joins the business following a 25-year career in international sales across a number of sectors including aerospace, automotive and defence. 
Having worked with a number of iconic organisations including NATO, the United Nations and the World Bank, Arie has established an enviable list of international contacts spanning the commercial and not-for-profit landscapes.
Arie, who originates from Netherlands, speaks five languages including German, French and Spanish, which he'll be drawing on as part of IEG's plans to grow its non-US markets. 
On joining the business, Arie comments: "IEG has become synonymous with some of the world's prominent waste brands and achieved significant international success through its sales and acquisition strategy. I now look forward to building on this success and increasing worldwide demand for the group's diverse product portfolio, including those manufactured by longstanding UK brands Taylor and Duraflex. With almost three decades' experience when it comes to developing channel sales with agents and distributer networks, I now look forward to putting this into practice under the IEG umbrella."
Brendan Murphy, President EMEA at Impact Environmental Group, adds: "This is an important appointment for IEG and one that will enable us to continue building the group's brands on a global level. Arie's international commercial experience, combined with his knowledge of multiple languages, means that we can expand our market share in key territories such as Germany and France. However, our plans for 2023 go much further than Europe. Given how we're established in countries as far away as Australia, we'll also be looking to expand our reach across Oceania, the Americas and Asia. It's great to have Arie on board and we look forward to increasing our overseas presence over the next 12 months."
For more information on IEG visit www.iegna.com.