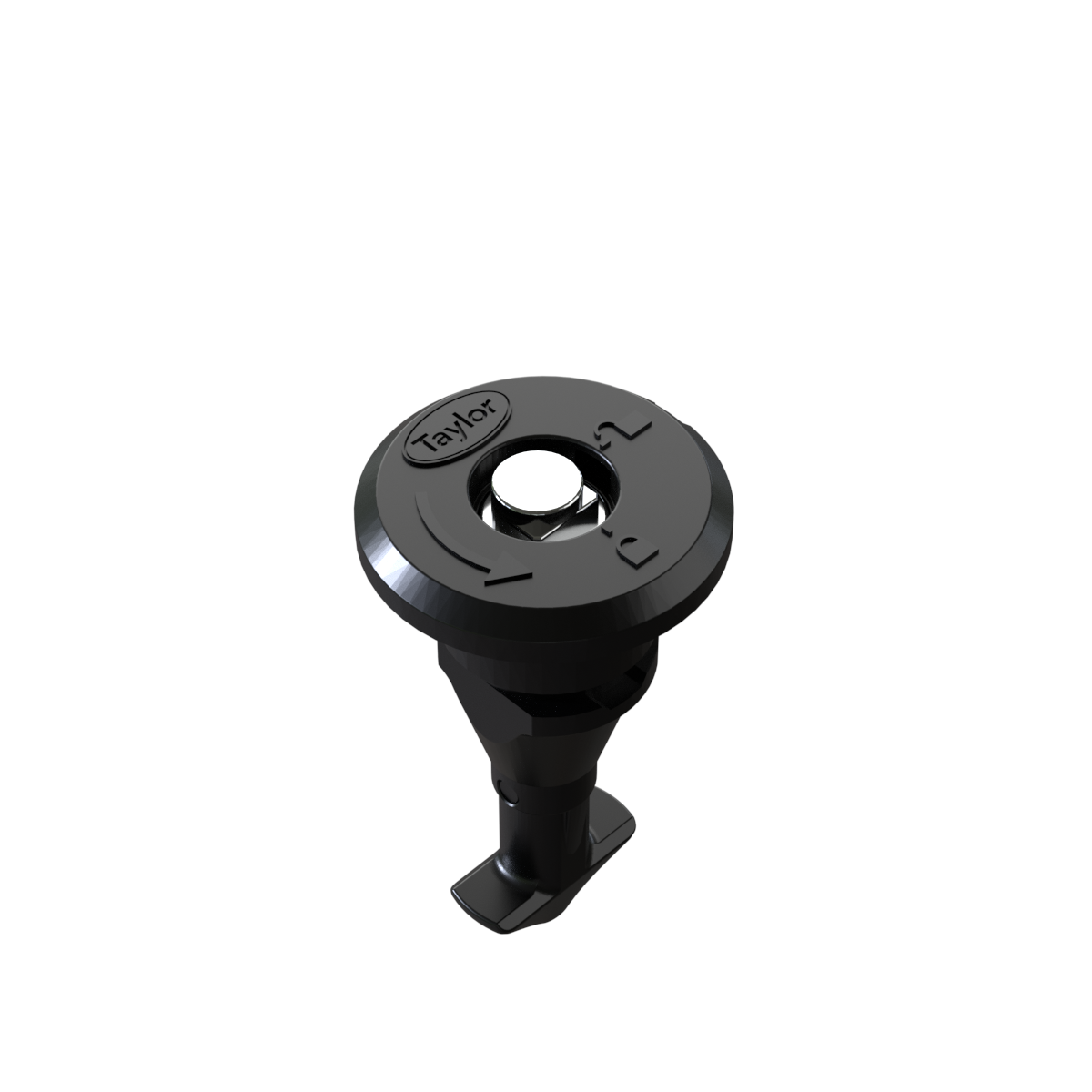 Features
Choose Egbert Taylor's Spare Locks to elevate your waste management setup to new heights. From traditional locking systems to cutting-edge innovations, our range of options ensures that you find the perfect fit for your requirements. Experience increased security, efficiency, and peace of mind with Egbert Taylor's Spare Locks.
Options
Press To Lock Kit: Upgrade your waste containment setup with the Press To Lock Kit from Egbert Taylor. This option provides a seamless locking experience that eliminates the need for complex maneuvers. Stay tuned for a detailed description of this exciting product.
Standard Lock: Experience reliable containment and protection with the Taylor Standard Lock featuring a Hooked Cam. Designed to ensure secure locking and unlocking positions, this lock adds an extra layer of safety to your waste management process. Safeguard your container during emptying cycles while maintaining peace of mind that your waste is properly contained.
New Forest Lock: For those seeking versatility and ease of use, the New Forest Lock is the ideal choice. Compatible with padlocks, this lock offers convenience without compromising security. Keep your waste container accessible yet secure with the New Forest Lock from Egbert Taylor.
T-Lock: Innovate your waste management strategy with the T-Lock system. By introducing a Push to Lock mechanism, this option reduces the risk of contamination during operation. With a unique key interface design and enhanced security measures against rough sleepers, the T-Lock provides a comprehensive solution that prioritizes both sanitation and safety.
Locks (Spare)
£8.10 – £19.06 Excluding VAT
Egbert Taylor's Spare Locks: Elevating Containment and Security
Enhance the security and operational efficiency of your waste containers with Egbert Taylor's Spare Locks. Designed to complement a variety of waste management systems, these spare locks offer a range of options to suit your specific needs. Whether you're looking for traditional locking mechanisms or innovative solutions, Egbert Taylor has you covered.
Please note: that all pricing displayed on our website is exclusively for online purchases and may not apply to purchases made through other means.
Also, the lead times for orders may vary depending on specifications, ranging from 1 to 4 weeks. Our commitment is to deliver your order as promptly as possible.
Technical Specifications
| | |
| --- | --- |
| Weight: | 0.2 kg |
| Lock Type: | |